Manassas Septic Services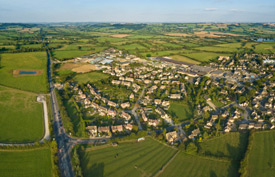 Your Manassas Septic Service for all of your Manassas Septic needs. From Manassas Septic Pumping to Manassas Septic Inspections, your #1 Manassas Septic Contractor is here for your septic needs.
A professional and dependable Septic Service offering a wide range of Septic Services to Manassas VA and surrounding areas. Septic Problems? Manassas Septic Emegency? Purchasing a new home in Manassas? You need a Manassas Septic Service - and your Manassas Septic Contractor is the professional, highly trained and reliable service to call. Our septic services are of the upmost quality, craftsmanship and professionalism, and come in second only to our dedication to your satisfaction.
Septic Services
Septic Repair
Septic Pumping
Sewer Jetting
Septic Inspection
Sewer Pumps & Pump Stations
Service Area
Culpeper County
Fauquier County
Loudon County
Prince William County
Warren County
Septic Contractor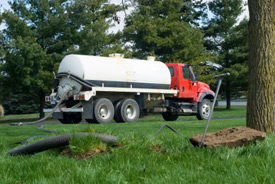 A dependable, reliable, trustworthy and professional septic contractor. When you choose your #1 Manassas Septic Contractor for your septic service needs, whether it's Manassas Septic Repair, Manassas Septic Maintenance, Manassas Septic Inspection or more - we have the tools and staff to get the job done promptly and professionally the first time around.
Dependable. Reliable. Professional.
Exceeding customer expectations! Call Today to Schedule an Appointement!